To say there's been a paradigm shift in the entertainment industry since ELLE's last Women in Hollywood issue would be an understatement. "Change is hard for everyone," says Sarah Paulson, regarding the gradual progress made in the wake of #MeToo, Time's Up, and the movement to get more female story-tellers behind and in front of the camera. This theme emerges again and again in the pages that follow, from our Black Panther cast spotlight featuring Lupita Nyong'o—who went from penning a powerful New York Times op-ed about a disturbing encounter with Harvey Weinstein to storming the box office alongside fellow Wakanda women Angela Bassett and Danai Gurira—to a poignant sit-down with Mia Farrow, who has faced as many indignities at the hands of men as hard-fought triumphs, and whose son Ronan's reporting has played a pivotal role in righting so many long-simmering wrongs.
Rounding out our honorees for 2018—the twenty-fifth anniversary of Women in Hollywood—are Yara Shahidi, who at 18 is a leading voice for social justice; the ever-outspoken singer-turned-actress Lady Gaga; the fearless Charlize Theron; the staunch equal-pay advocate Keira Knightley; and the powerful writer/producer Shonda Rhimes, who recently signed a multimillion-dollar mega deal with Netflix. "It does feel like the air has changed. The attitudes have changed. The conversation has changed," Rhimes says. And, as Paulson points out, the best part is that no one—not anymore—needs to feel like she's going it alone. "I feel a sense of sisterhood, and a sense of linked arms and hands," she says. "You really feel you've got the support—the backbone—of other bodies."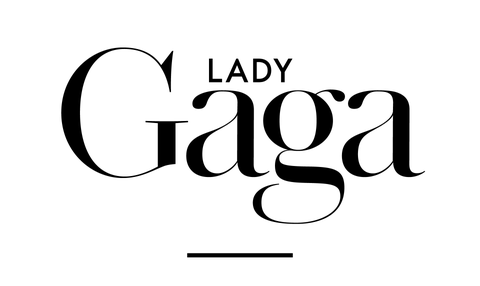 .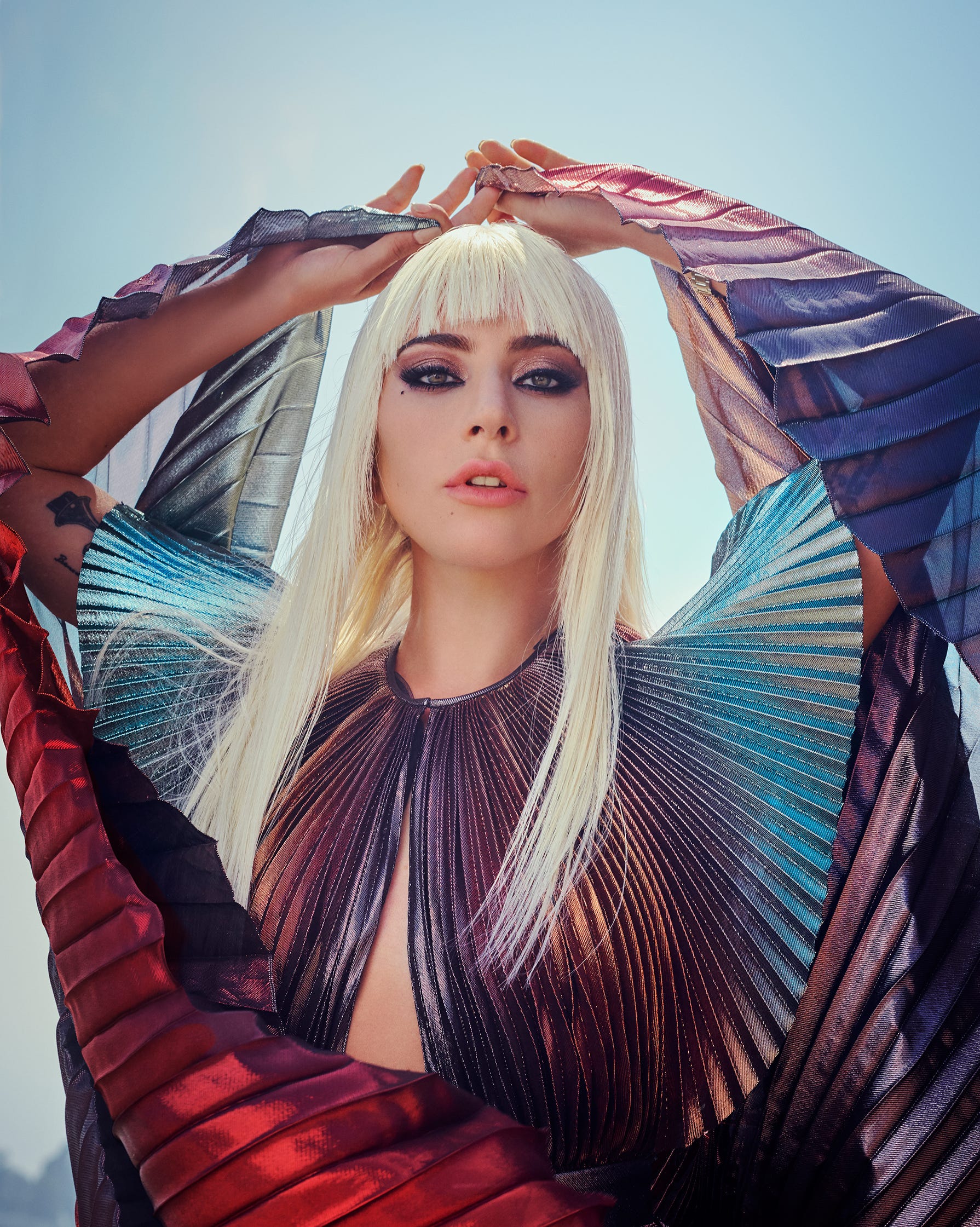 PHOTOGRAPHED BY RUTH HOGBEN AND ANDREA GELARDIN.

.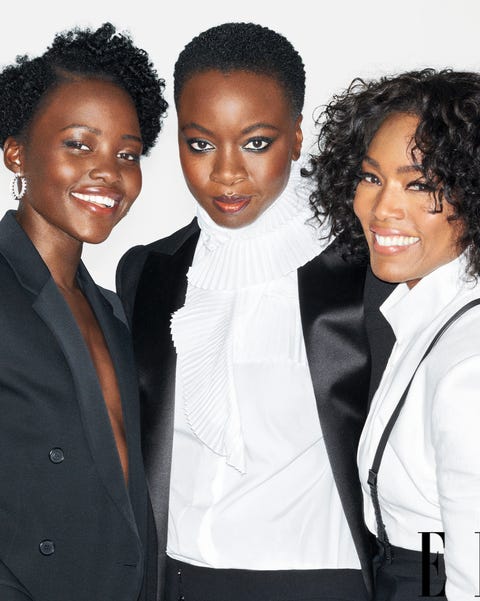 KATJA RAHLWES

.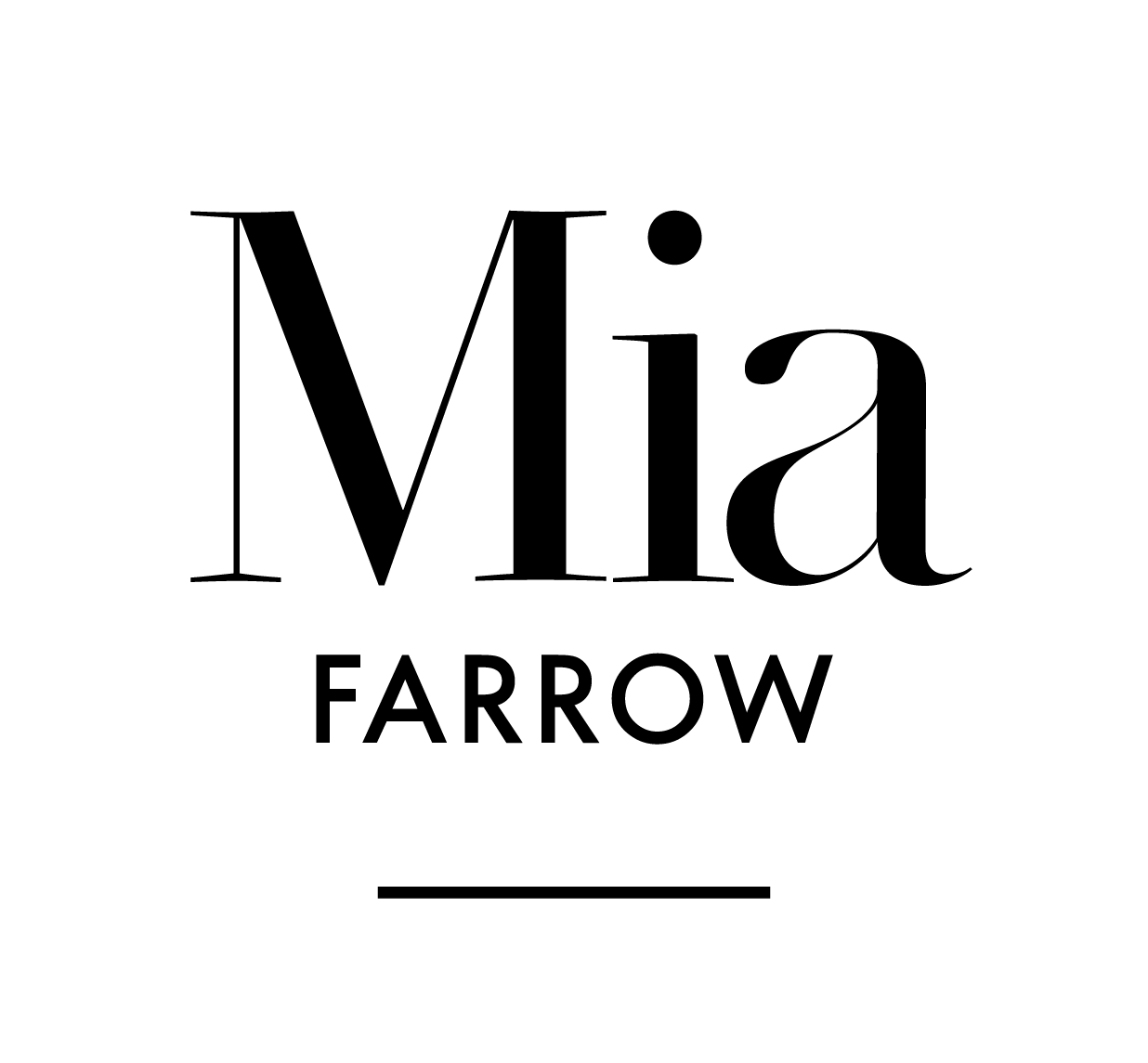 .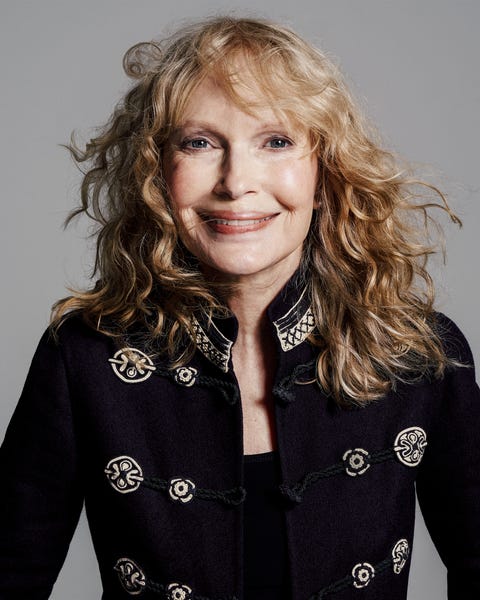 SEBASTIAN KIM

.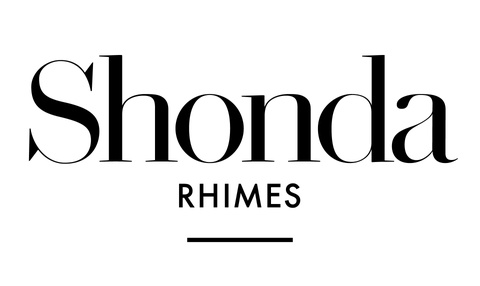 .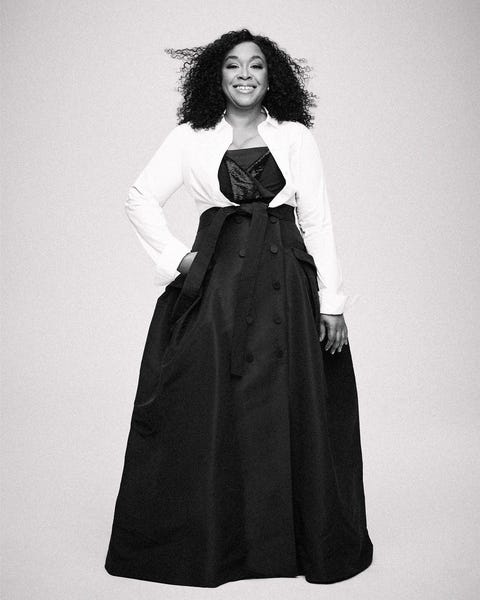 ZOEY GROSSMAN

.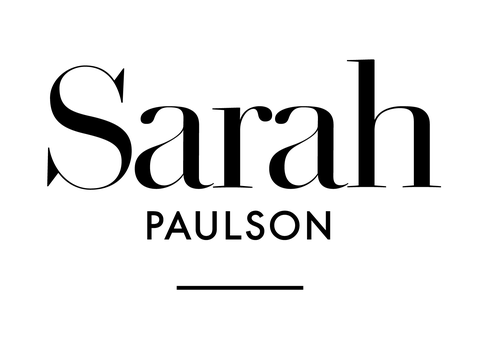 .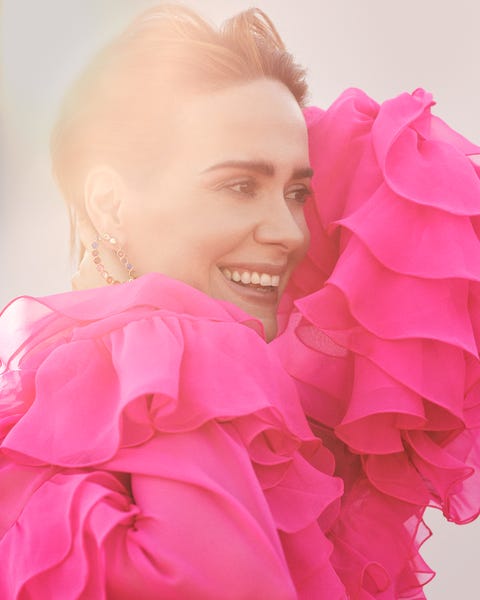 ZOEY GROSSMAN

.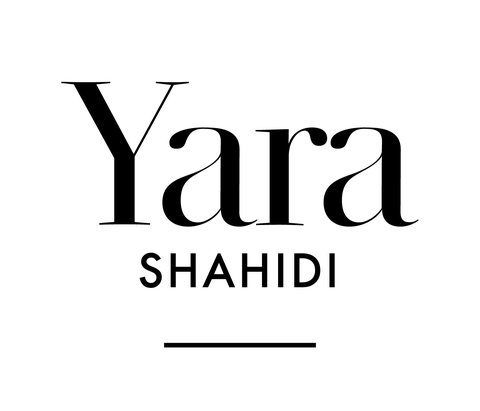 .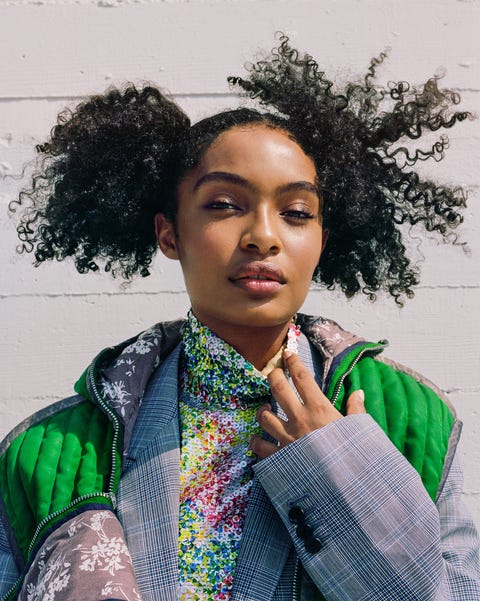 ALEX FRANCO

.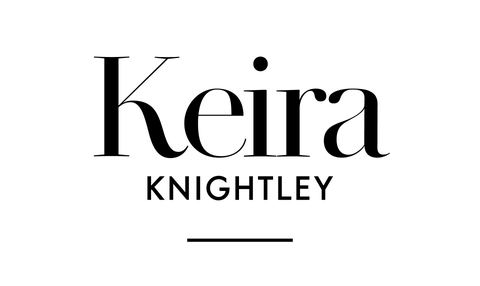 .
DAVID BAILEY

.
.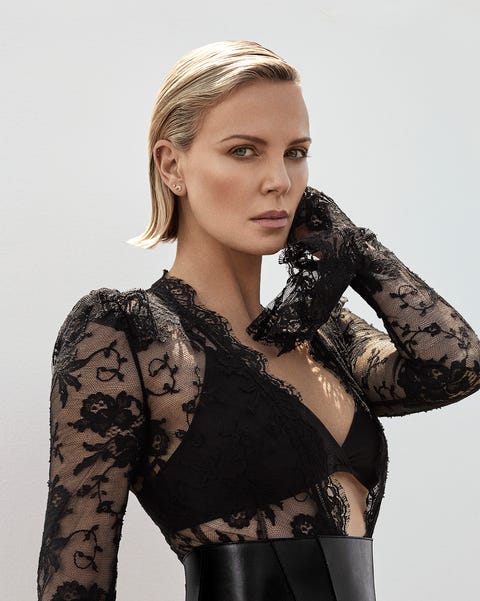 ZOEY GROSSMAN